General Conference of Seventh-day Adventists Health Department
Youth Alive is a health & wellness, peer to peer program designed to build resilience among teens and young adults by equipping them to make healthy choices. Through the Youth Alive Program teens can better understand their unique gifts and purpose in Christ.
Apps: Mobile IOS & Android
---
Youth Alive – Mental Health Camp-meeting Program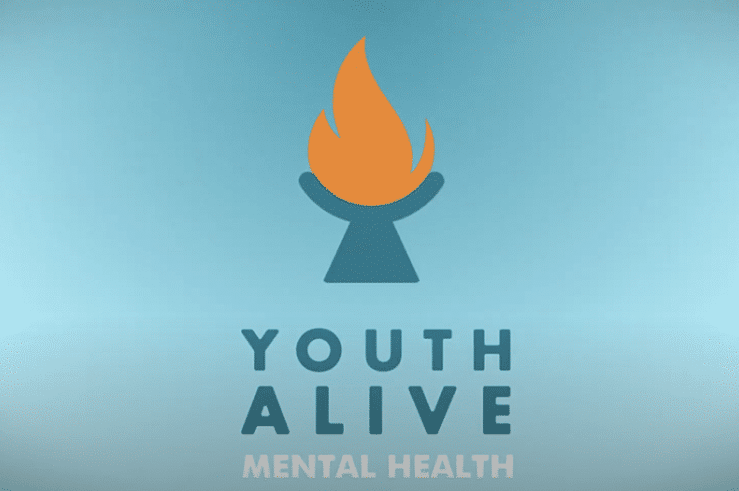 Dr. Peter Landless MB, BCHm, M.MED, FCP (SA), FACC, FASNC, Director GC Health Ministries, Executive Director ICPA
Dr. Torben Bergland, MD, Associate Director GC Health Ministries
Dr. Katia Garcia Reinert, PHD, MSN, RN, CRNP, FNP-BC, PHCNS-BC, Associate Director GC Health Ministries
Pastor Gary Blanchard, MDiv, World Youth Director, General Conference
---
Youth Alive Mental Health Talks
---
Youth Alive YouTube Channel

---
"Mental Health is a state of balance, both within and with the environment. Physical, psychological, social, cultural, spiritual and other interrelated factors participate in producing this balance. There are inseparable links between mental and physical health. More than 100 million people suffer from mental health disorders…."
World Health Organization – Mental Health
---
Engage, Learn, Grow & Lead!
Youth Alive Website – Blogs, Videos, Courses, & Books
---
More Mental Health Presentations from Global Campmeeting 2021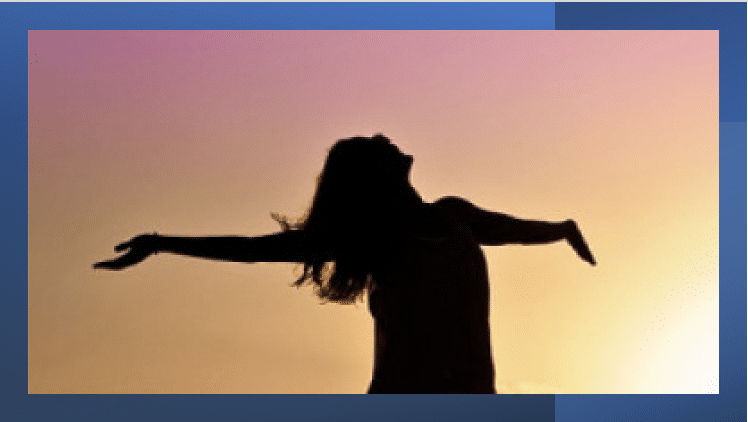 ---
Additional Resources
Centers for Disease Control and Prevention Youth Mental Health Resources
National Institute of Mental Health (NIH) Youth Focused Resource Page
National Suicide Prevention Lifeline
National Suicide Prevention Youth Lifeline
Substance Abuse & Mental Health Services Administration: Publications & Resources