Platinum + Exhibitor General Conference 61st Session, Virtual Exhibition Experience, June 6-11, 2022
Visit AdventHealth @ https://www.adventhealth.com
---
With locations across the country, our nationally recognized network offers a wide range of services, including primary care, specialty care, urgent care, imaging, rehabilitation, home care and much more. You" find experts with the skill to heal and the compassion to care for you like family – all close to home.
LOCATIONS
You're more than flesh and bone. That's why AdventHealth's full system of care is here to support all of you, from everyday wellness and preventive health care to life-saving diagnostic service and innovative medical treatments in cancer, health failure, and more.
---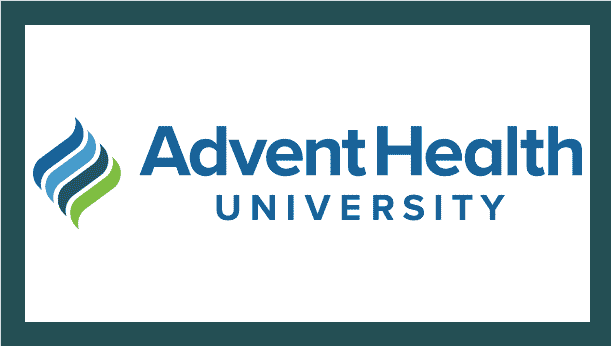 Visit AdventHealth University @ https://www.ahu.edu/
---
AdventHealth University is a leader in healthcare education, transforming the science and practice of whole-person care and developing influential professionals of uncommon compassion.
AdventHealth University is a Seventh-day Adventist institution specializing in healthcare education in a faith-affirming environment. Service-oriented and guided by values of nurture, excellence, spirituality, and stewardship, the University seeks to develop leaders who will practice healthcare as a ministry.
---