Platinum + Exhibitor General Conference 61st Session, Virtual Exhibition Experience, June 6-11, 2022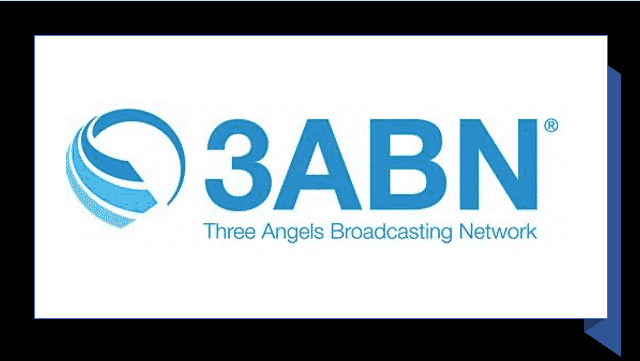 Visit 3ABN @ 3abn.org
---
Three Angels Broadcasting Network (3ABN) is a 24-hour Christian television and radio network, consisting of nine television channels and five radio channels in English, Spanish, Portuguese, Russian, and French.
Known as the "Mending Broken People Network," we produce programming that reaches people where they hurt, offering real answers from God's Word, and spiritual nourishment to help them grow. Each hour of every day, our television and radio channels offer sound biblical preaching and teaching, as well as the best guidance on a wide range of health and family topics. In addition, we provide programs that especially target the needs of urban audiences, including Christian money management, parenting, and ex-offender rehabilitation. All this, plus uplifting music, live event coverage, and children's programming, helps us in proclaiming the three angels' messages of Revelation 14:6–12.
We broadcast our programs to every inhabited continent from our headquarters in southern Illinois through a network of eight satellites, hundreds of television and radio stations, over a thousand cable outlets, and increasingly, through Internet streaming and our mobile device apps.
We are a 501(c)3 nonprofit company, and are governed by a Board of Directors who work very hard behind the scenes to ensure we stay true to our mission. We are not owned or operated by any person or outside organization, and neither are we funded by any church or denomination, although many of our employees and volunteers are members of the Seventh-day Adventist Church.
Our "down-home" approach, and the absence of large fundraising efforts or telethons, results in the appreciation and financial support for all of our networks from people of all cultures and backgrounds.
---
Videos: English, Spanish, French, & Russian
3ABN Kids Videos
---
3ABN Partners in Prayer
---
Additional Resources
---